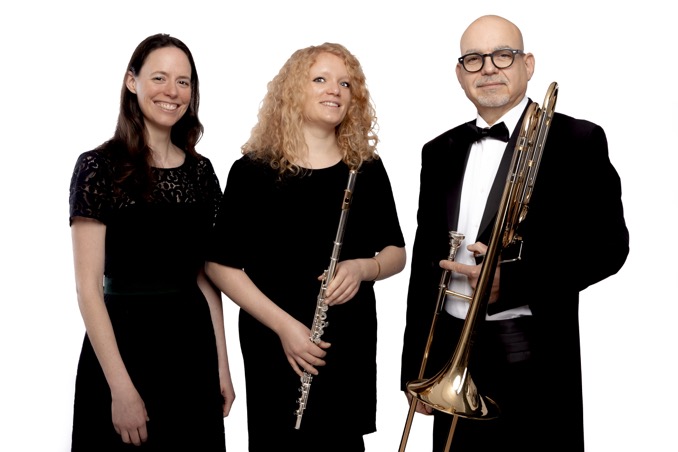 Technical sheet:
Are required:
- A podium of minimum 5m x 4m.
- A piano minimum "1/4 queue" (Tuning 441).
- A room containing at least one table, seats, lights, mirror, electricity, three small bottles of water and toilets nearby.
- Lighting sufficiently supported to allow the reading of the partitions.
- If necessary, an H-F microphone to present the concert.
- The possibility to access the stage 2 hours before the performance.